Impressions of Tanzania - Afrika
One of the most beautiful countries of the world !

Land of Kilimanjaro, Serengeti and Ngorongoro Crater !
Arusha National Park - Kilimanjaro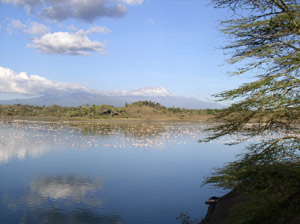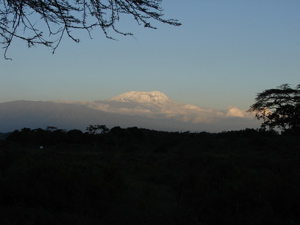 Serengeti - Ngorongoro - The Plaine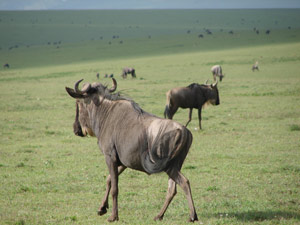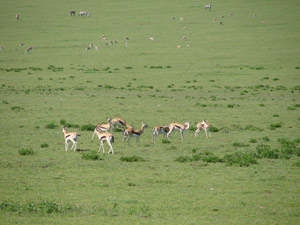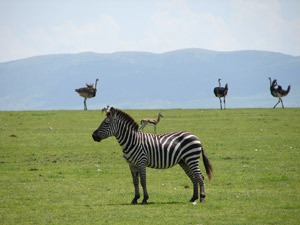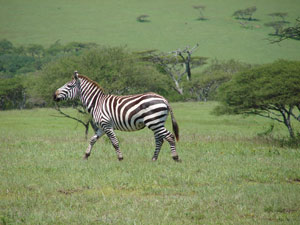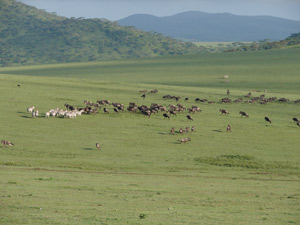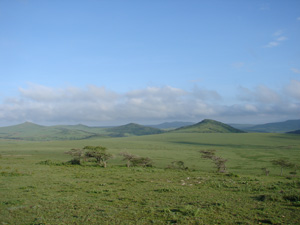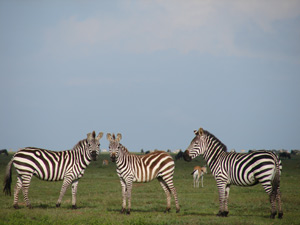 Ngorongoro Crater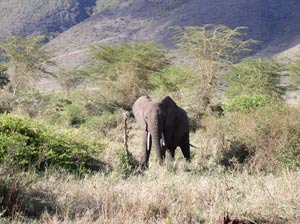 Lake Manyara National Park
Map of Tanzania
GOOD HOPE CENTRE
Mail to Webmaster
Links related with Tanzania:
Hatari Lodge
Bahati
Rivertrees Country Inn
www.heifer.org
www.oxfam.org
www.oxfam.de
J. HOFFMANN S.A. ist nicht verantwortlich für den Inhalt externer Internetseiten.